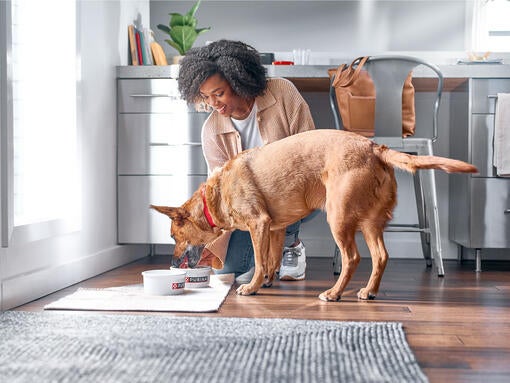 Proud of our brands
Driven by the latest scientific advancements in quality, taste and nutrition, our pet food is specially designed to give you and your pet a wide choice of recipes and the perfect nutritional balance - to help your pet enjoy life to the fullest. Keep your pet happy, healthy and strong with Purina.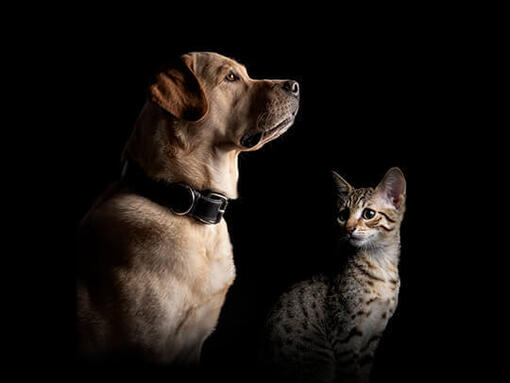 Discover the PRO PLAN range
We at PRO PLAN believe nutrition is the foundation for long-term health, well-being and the starting point for an amazing life for your pet.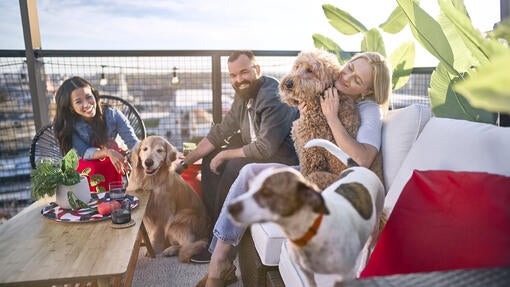 Contact us
We're here to answer all of your pet questions - big or small, really serious or a little silly. Get in touch with us directly any time, any way. Our lines are open from 9am - 5pm, Monday to Friday.