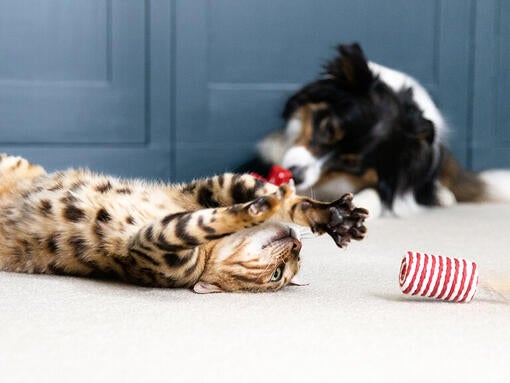 Finding a Pet
Getting a new pet is exciting! Whether you need help finding the right breed or name, understanding the costs and benefits, or deciding whether to adopt or shop, we have plenty of expert advice.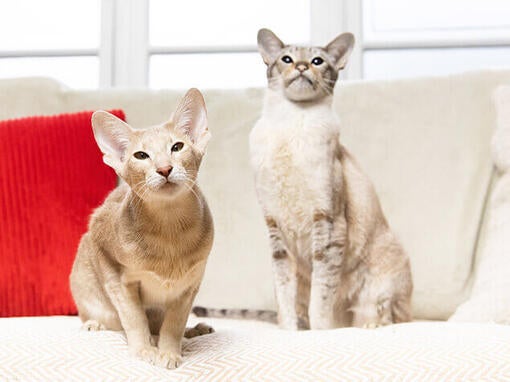 Your perfect match
Cat breeds
Owning a cat is hugely rewarding, but it's also a big responsibility. Find out which breed suits your unique lifestyle today with our Breed Selector tool, or browse our Breed Library.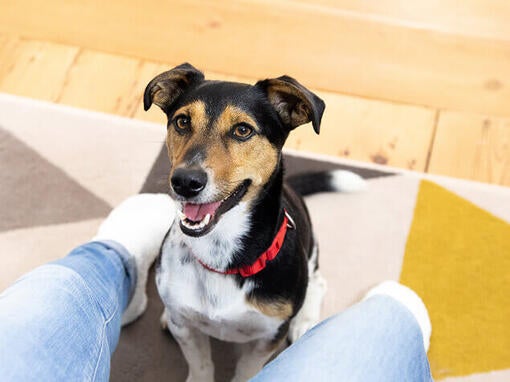 Your perfect match
Dog breeds
With so many to choose from, finding your perfect canine companion might feel confusing. Our Breed Selector test can match your lifestyle with their needs, or see them all in our Breed Library.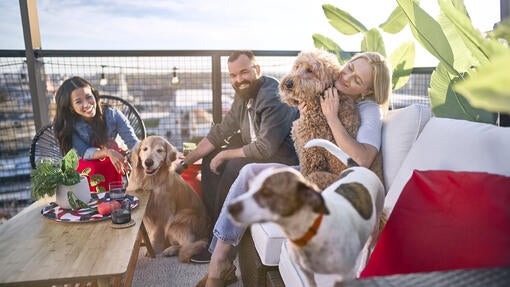 Contact us
We're here to answer all of your pet questions - big or small, really serious or a little silly. Get in touch with us directly any time, any way. Our lines are open from 9am - 5pm, Monday to Friday.