Experts in nutrition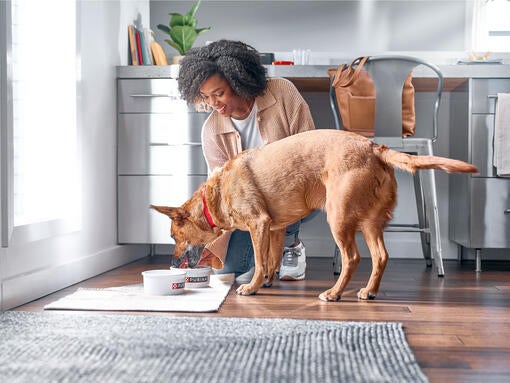 Quality nutrition
Our Brands
It starts with understanding your pet and the nutrients he needs . As a result, our pet food is more than just a mix of ingredients. It's a recipe for a great life.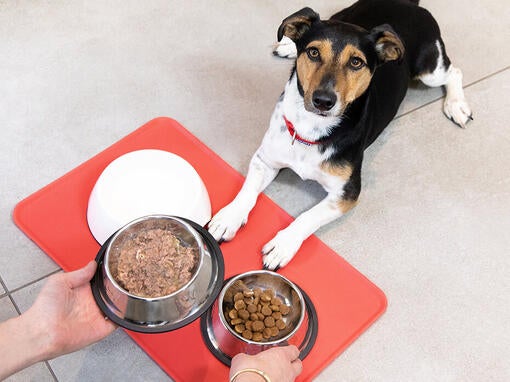 Our ingredients
Our Products
We formulate our pet food based on a smart blend of ingredients to provide the nutrients that support your pet's overall health.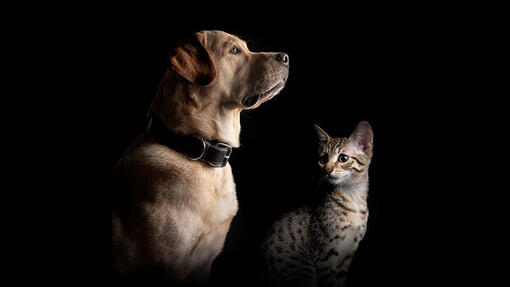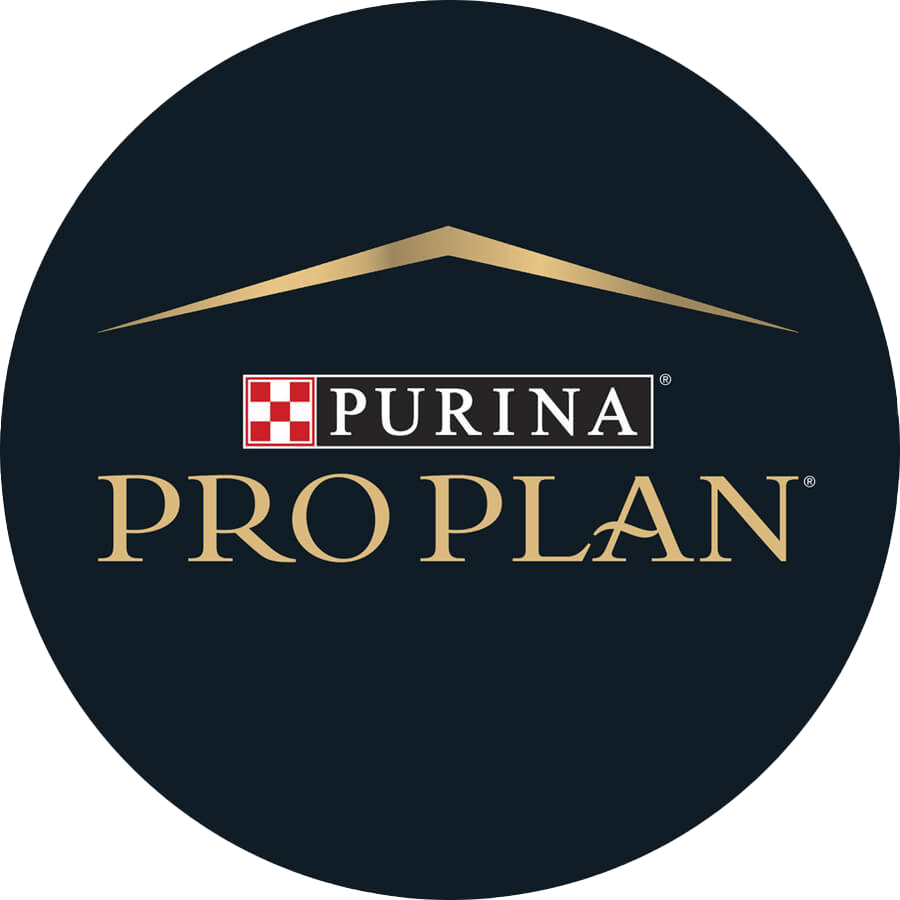 Brought to you by
Pro Plan
Introducing PRO PLAN
Specialised Nutrition and Powerful Results for Pets
All our Purina products are
Nutritionally balanced
Created by nutritionists
Validated by certified vets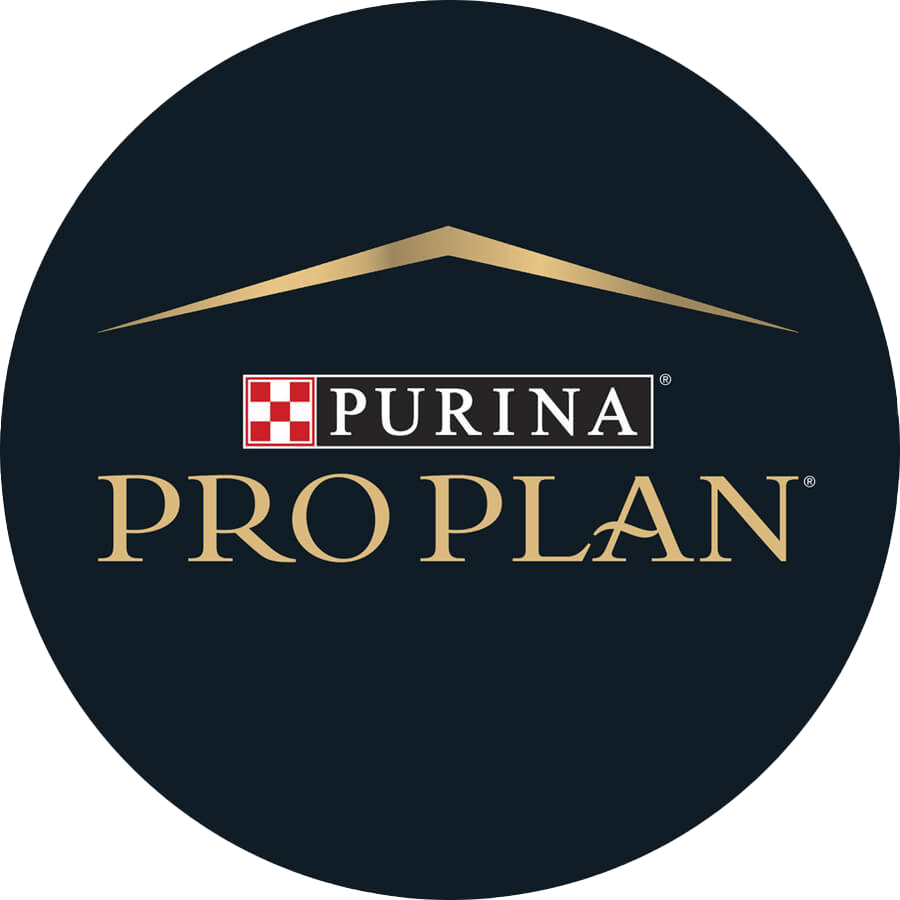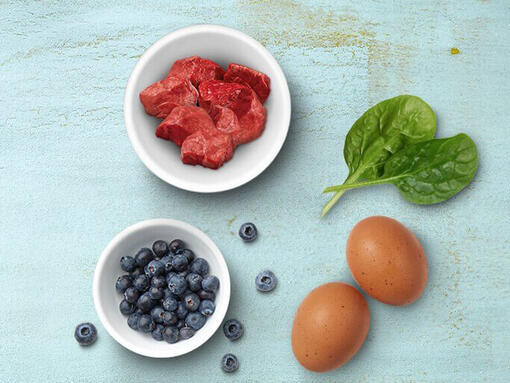 Meet Purina
Every Ingredient Has a Purpose
At Purina, not only do we strive to provide excellent nutrition for your pet, but we want to be transparent about the cat and dog food ingredients we use.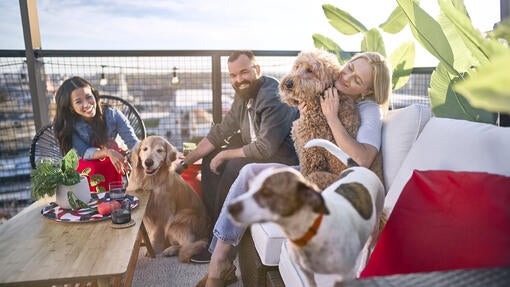 Contact us
We're here to answer all of your pet questions - big or small, really serious or a little silly. Get in touch with us directly any time, any way. Our lines are open from 9am - 5pm, Monday to Friday.