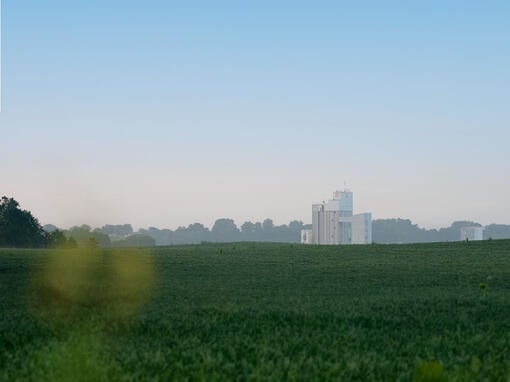 Recycling Purina Packaging
Learn how to recycle your Purina product packaging below.
Over eighty percent of Purina products are made with recyclable materials, like aluminum, steel, paperboard and corrugate, all of which are endlessly recyclable. Plus, recycling aluminum uses less than ¼ of the energy it takes to produce new aluminum. In 2018 alone, recycling aluminum saved enough energy to provide electricity to up to 8 million homes.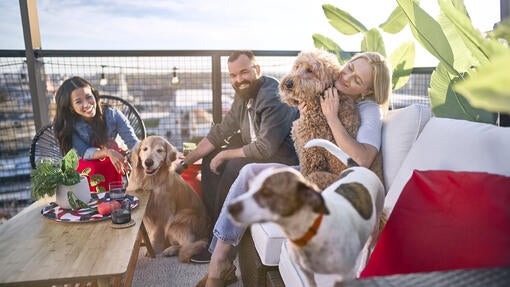 Contact us
We're here to answer all of your pet questions - big or small, really serious or a little silly. Get in touch with us directly any time, any way. Our lines are open from 9am - 5pm, Monday to Friday.