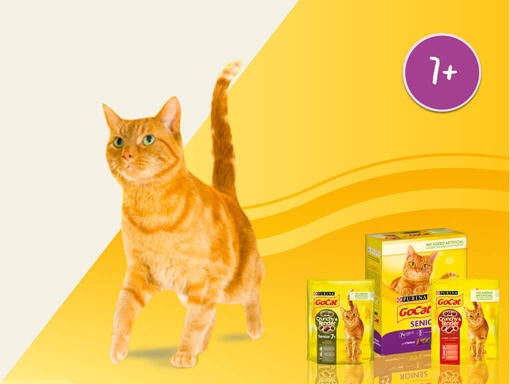 Your Questions Matter
We're committed to creating nutritious foods that will keep cats and dogs happy, healthy and content.
Your interest and questions regarding our products, our operations and our impact on the planet are important to us, as we believe transparency can empower consumers to make choices that are even more informed.
We understand that purely knowing that products are nutritious, safe and of high quality is not enough in today's world. We are all more interested in knowing exactly what goes into our products, where those ingredients come from, how they are produced and what sort of environmental impact we are making.
We have been listening to you, and we will continue to do so, as we strive to answer your questions openly and honestly, as part of our commitment of greater transparency. Why? Because your interest and questions matter to us!