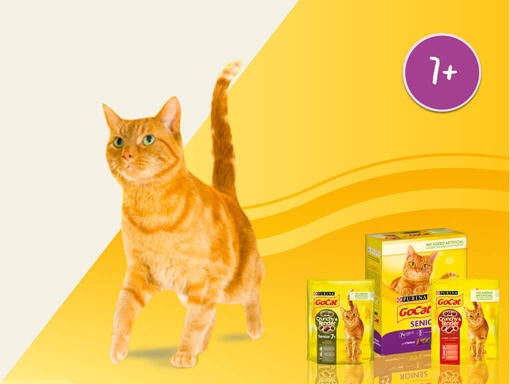 Your Questions Matter
We're committed to creating nutritious foods that will keep cats and dogs happy, healthy and content.
Pets are our passion, and taking care of them is our absolute focus and priority.
Some of the most frequently asked questions are about what tests we carry out to find out which food dogs and cats like best and how we ensure the well-being of the farm animals across our supply chain.
As pet lovers ourselves, this is a topic very close to our hearts.