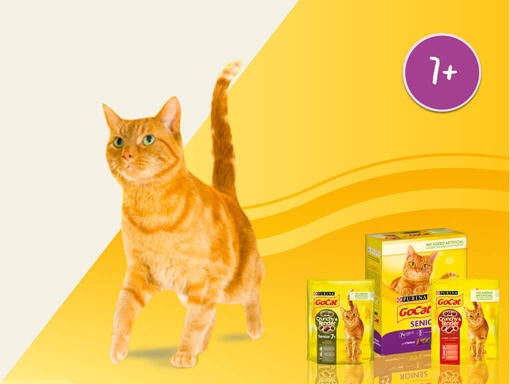 Your Questions Matter
We're committed to creating nutritious foods that will keep cats and dogs happy, healthy and content.
Science-led nutrition plays a key role in helping pets live longer, better quality lives
We are proud to be pioneers in scientific research focused on improving pet health. And we want to help you discover how science can make a profound difference in the life of your pet. In this section, we will explain to you what our Innovation Team does and what Purina Institute is. We will also give you a scientifically focused point of view on common questions such as why we recommend mixed feeding when it comes to your pet's diet, or how to calculate the number of calories your pet needs per day.