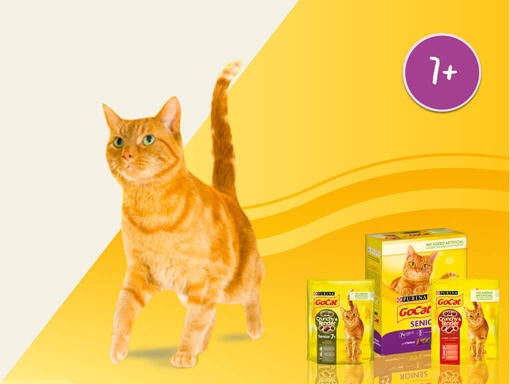 Your Questions Matter
We're committed to creating nutritious foods that will keep cats and dogs happy, healthy and content.
For pet lovers the quality, taste, price and nutritional profile of a pet food product are usually the first but not the only criteria considered when selecting a brand. The environmental impact of the packaging, the production process or the ingredients are also important elements to understand.
At Purina, we are fully committed to stewarding resources for future generations and as such, we have put in place actions to reduce the environmental footprint of our products and operations.
Here you can find answers to your most frequently asked questions on this topic.